Welcome to the HELMUT WEISS GmbH
Your innovative and highly efficient special purpose machine manufacturer based in Kulmbach/Germany.
read more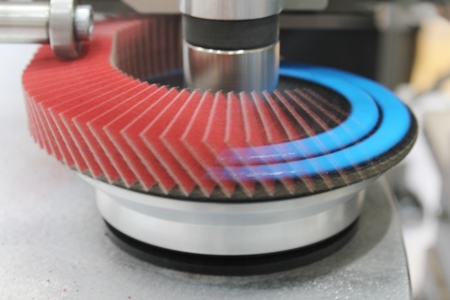 Automation for the abrasives industry
We have been rooted in this industry for many years with our machines for the production of abrasive flap discs. Over the years, we have expanded our product portfolio and offer our customers not only standardized but also customer-specific solutions. Besides the machines for the production of flap discs, these include also equipment for the labeling, packaging as well as quality control.
The link below gives you an overview of all our standard machines for the abrasives sector. If you have special requirements and wishes, then please do not hesitate to contact us.
more information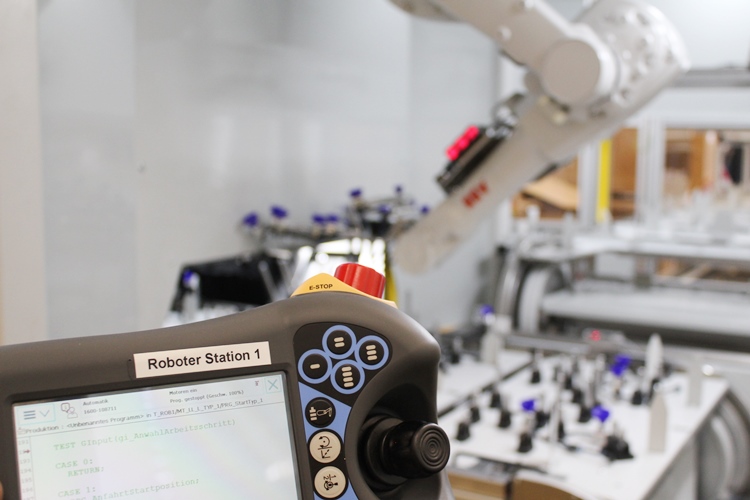 Special purpose machines
Already before the specialization for the abrasives industry, the special purpose machines have been the core business of the Helmut Weiss GmbH. Ever since, we have developed and built countless, highly customized automation solutions. Starting with the R&D process, our main focus throughout is always the high quality of the final product. After all, the objective is to achieve the maximum in process reliability and lifetime, combined with the highest possible output. The basic pillars of our success are our innovative spirit, special diligence combined with professional expertise and a deep commitment to our work.
We hope to give herewith a little insight into our capabilities.
Please contact us directly with your specific requirements. We look forward to every challenge.
more information